The careful and thoughtful design of Ressam Gardens promotes social interaction and collaboration, offering opportunities for meaningful engagement at every corner.

Activity Room
A tranquil space for seniors to gather and enjoy music, singing, arts, crafts and other social/recreational programs.

Healthy Mind
The gray room is a quiet space dedicated to stimulate seniors' minds through various exercises, supervised by experienced staff.

Wellbeing
The sun room is a spacious open area that holds daily physical exercise like stretching and yoga.

Scenic Fitness Centre
An open space for seniors to gather and enjoy some exercise with mobile equipment.

Corral Activity Room
A bright space where residents can enjoy some physical activity and play with our in-house yard games.

Green Spaces
Our Green Wall, gardening programs, and green spaces nearby will help connect residents to nature and provide meaningful activity.

Group Celebrations
The event room is a space dedicated specifically for tenants to enjoy a private time with their family members. The room can be booked for celebrations and special events.

Living and Dining Area
Ressam Gardens is designed to have a homely-feel in each living space starting from the kitchen open concept, a delightful dining area and a cozy family room. Smart sensors and high end monitoring system are embedded in the whole building to ensure residents comfort and safe mobility.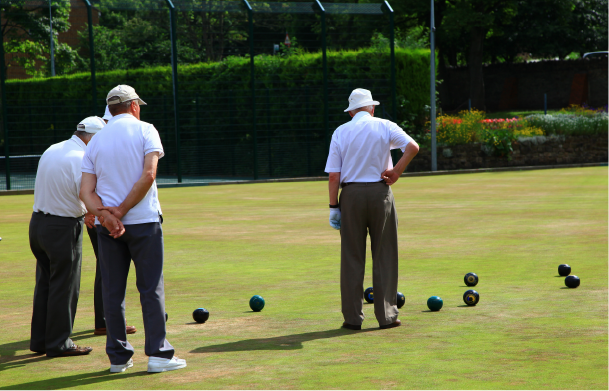 The Gardens
Ressam Gardens is well-known for its beautiful rose garden surrounding the community. Safe access is provided to residents to enjoy the garden with benches and sitting areas where families can join their loved ones for a lunch or cup of tea in this tranquil oasis.
William Connell Park
Hamilton city has recently developed a 49-Acre state-of-the-art recreation site, William Connell Park. Located across from Ressam Gardens, the Connell Park is a multi-use, destination community estate for various aging groups, including seniors. The park accommodates many amenities such as lawn bowling, soccer, tennis, walking and running tracks.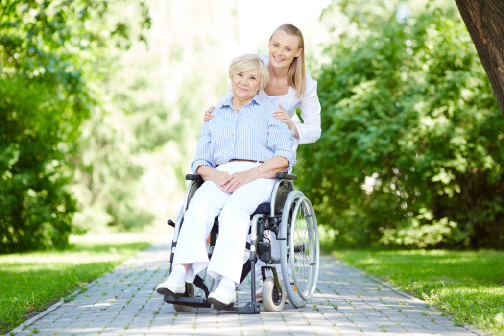 Supervised Excursions
Ressam Gardens offers supervised outdoor excursions to residents to enjoy a pleasant walk with the elegant green space and tranquil ponds of William Connell Park.
In the Area
In close vicinity and within a walking distance, the residents may enjoy many restaurants, large grocery stores, department outlets and huge shopping centers. Ressam Gardens offers many shopping services, on behalf of the residents, that can be arranged with the management.