1041 West 5th St, Hamilton, ON L9B 1J5, Canada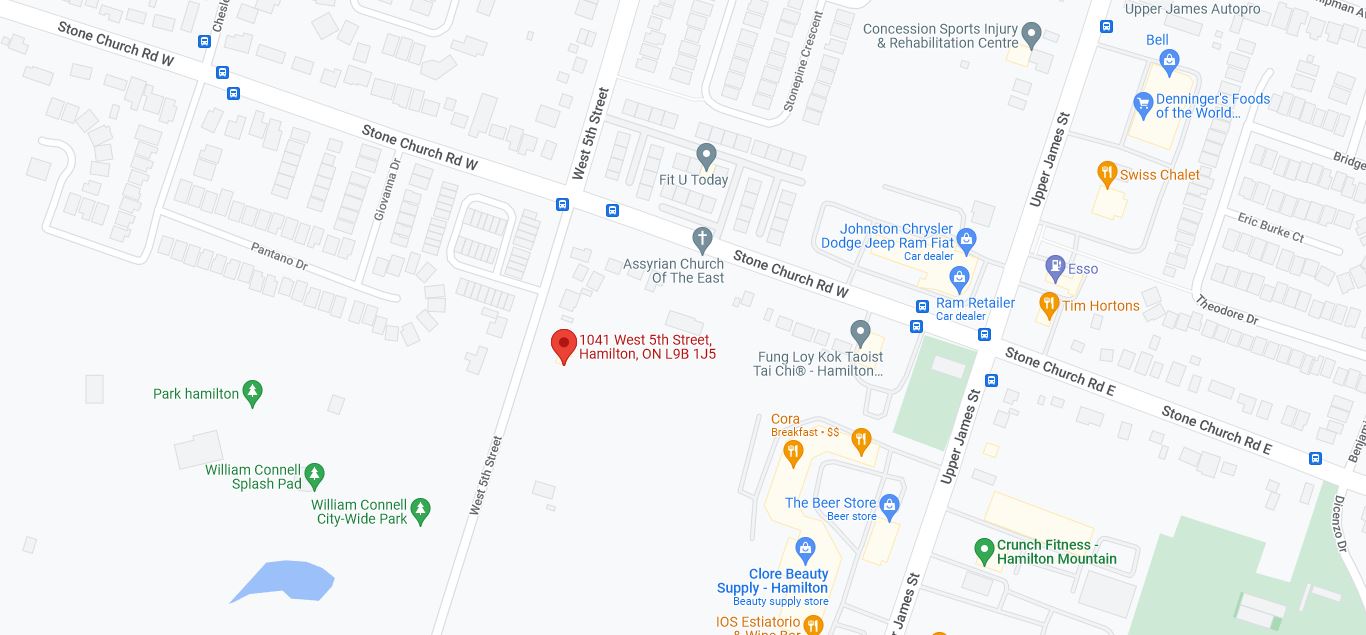 Ressam Gardens will have a specialized community focused on supporting seniors living with Alzheimer's and Dementia. If you are interested in receiving more information please complete this form below.
If you would like to join our team as an employee please email your resume and cover letter to: joinourteam@ressamgardens.ca
Consent: by completing this form you consent to us sending you more information, news and updates about Ressam Gardens.