We care about your wellness
Support and Wellness Services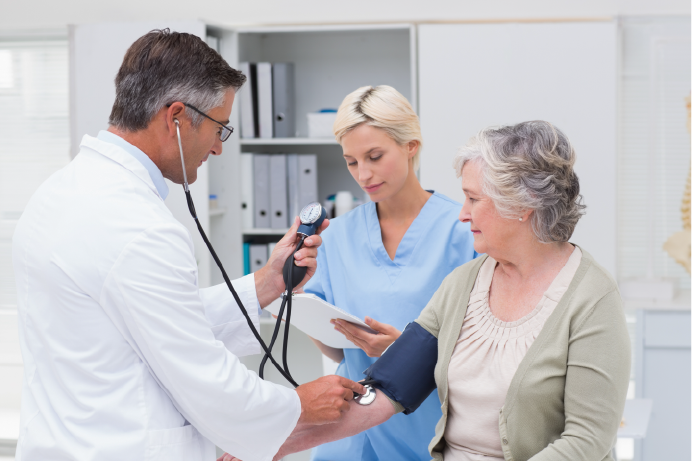 Family Doctor
An on-site family doctor presents a convenient amenity and a peace of mind for the residents.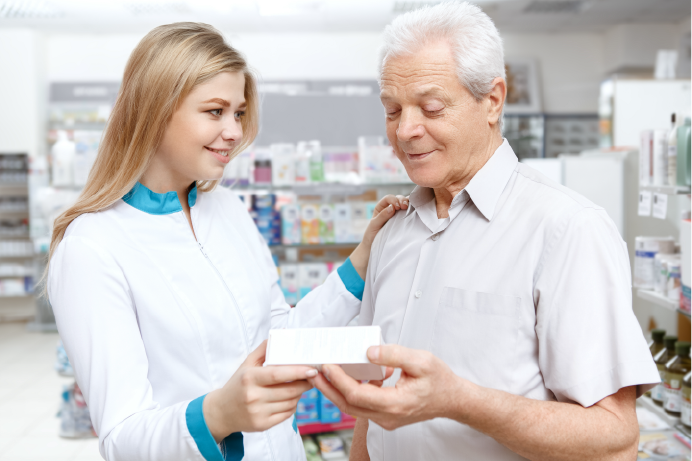 Pharmacy
Similarly, a pharmacy is a great feature, providing tenants with on the spot services, an easy access to medication, full health supervision and guidance.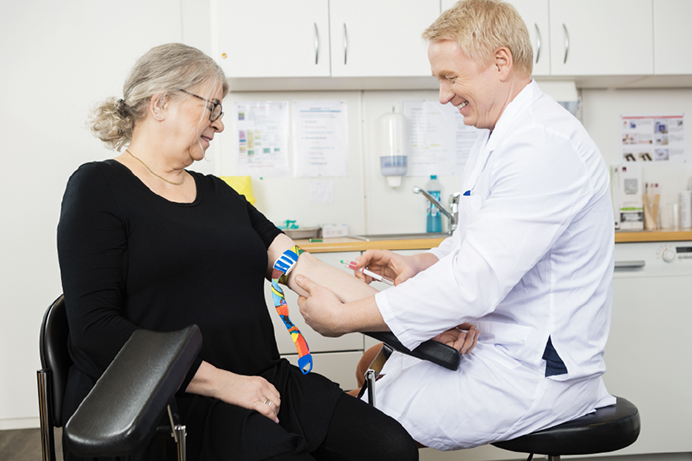 Laboratory
The onsite laboratory assists residents to attend most medical tests hassle free.