Ressam Gardens, conveniently located across from the William Connell Park on West 5th, offers a variety of services to both the residents of the Retirement Home, and the local community.
Coffee Shop
The Ressam Gardens Coffee Shop will be operating from 7am – 8pm, 7 days a week.
In addition to the drinks and beverages, this "neighbourly" cafeteria serves various breakfast dishes, decadent pastry treats and gourmet sandwiches.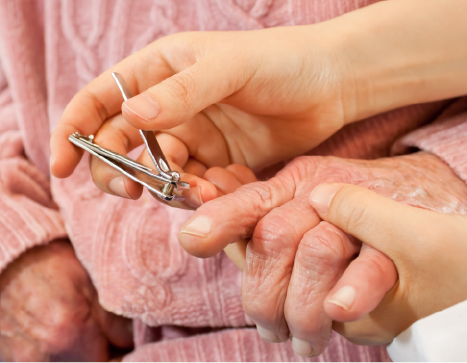 Beauty Spa
A little pampering goes a long way. Ressam Gardens spa is an intimate setting for residents and the public to enjoy manicures, pedicures and facials.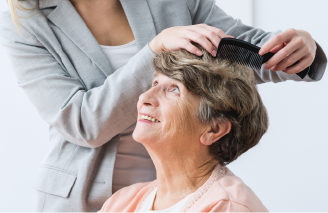 Hairdresser
The on the premises hairdresser is "to make you look your best".
This in-house beauty salon provides an excellent hair care services, leaving ALL customers with a great experience every time they visit.