Studio Units
Ressam Gardens consist of a 3 story building, with levels 2 and 3 mainly dedicated to residents suites, for a total of 48 units. The residents' units and the common areas are decorated with modern furniture, painted with light colours, laid out to capture a flood of natural lights, and specifically designed to provide residents with cues, helping them to easily navigate day-to-day tasks.
Model Suite
McMaster Innovation Park is a renowned landmark in Hamilton, ON. Make an appointment now to visit the model suite showcasing the latest technology to aid seniors through their silver years.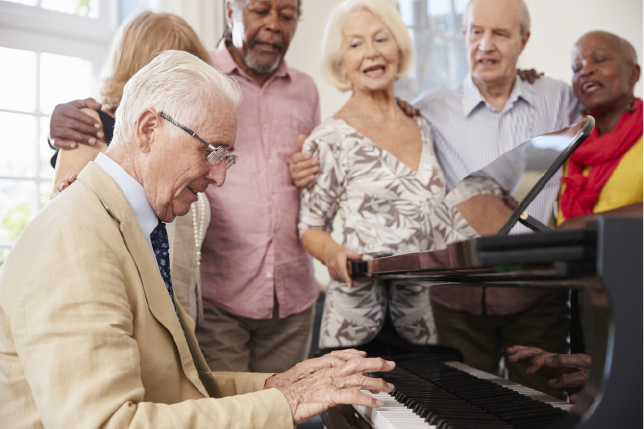 Activity Room
A tranquil space for seniors to gather and enjoy music, singing, arts, crafts and other social/recreational programs.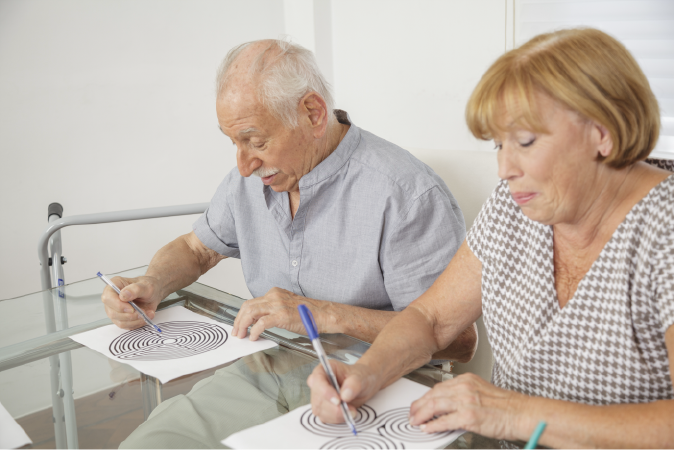 Healthy Mind
The gray room is a quiet space dedicated to stimulate seniors' minds through various exercises, supervised by experienced staff.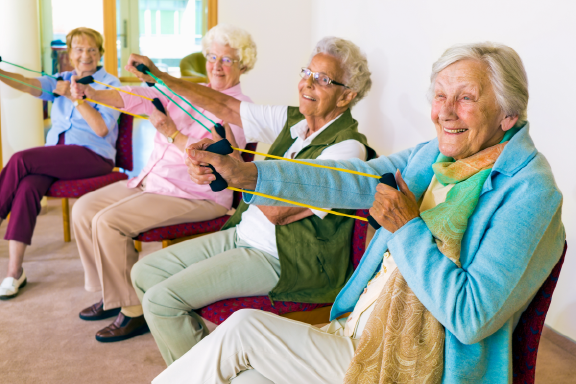 Wellbeing
The sun room is a spacious open area that holds daily physical exercise like stretching and yoga.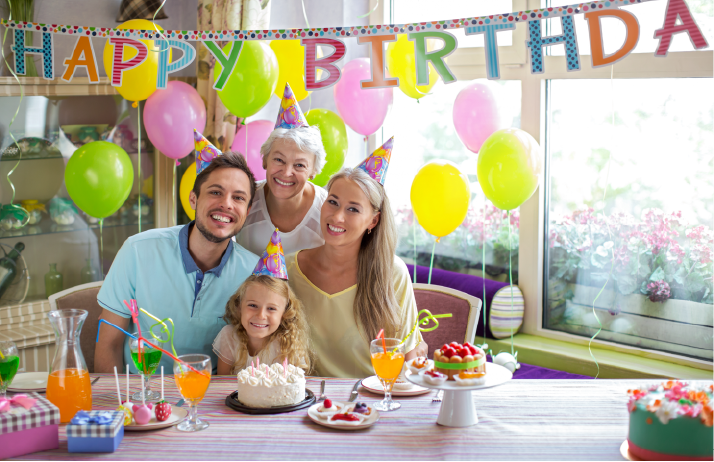 Group Celebrations
The event room is a space dedicated specifically for tenants to enjoy a private time with their family members. The room can be booked for celebrations and special events.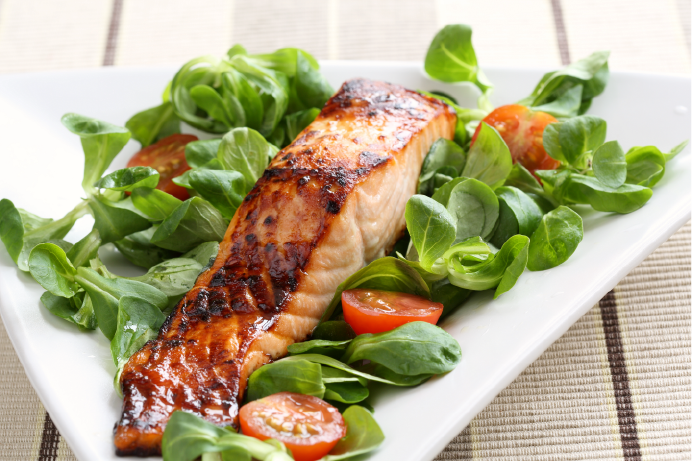 Living and Dining Area
Ressam Gardens is designed to have a homely-feel in each living space starting from the kitchen open concept, a delightful dining area and a cozy family room. Smart sensors and high end monitoring system are embedded in the whole building to ensure residents comfort and safe mobility.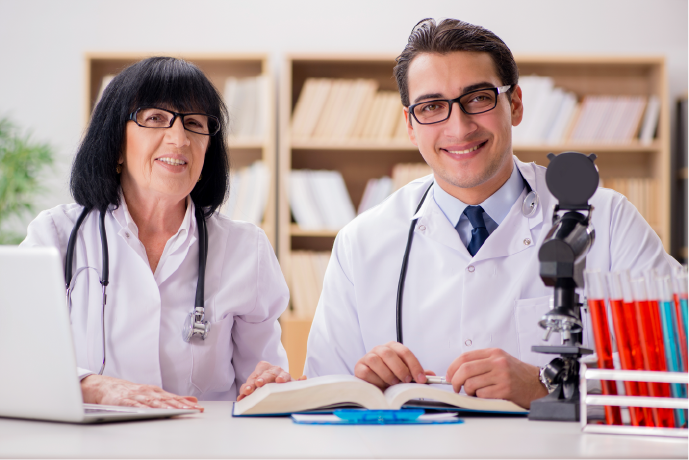 Memory Assessment
This specialized clinic focuses on Memory Assessment and applying Transcranial Magnetic Stimulation (TMS), a unique brain stimulus technique.