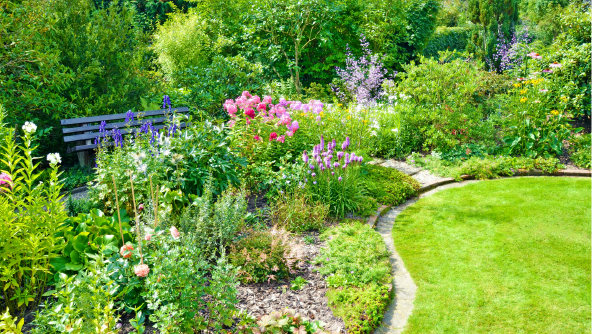 The Gardens
Ressam Gardens is well-known for its beautiful rose garden surrounding the facility. Safe access is provided to residents to enjoy the garden with benches and sitting areas where families can join their loved ones for a lunch or cup of tea in this tranquil oasis.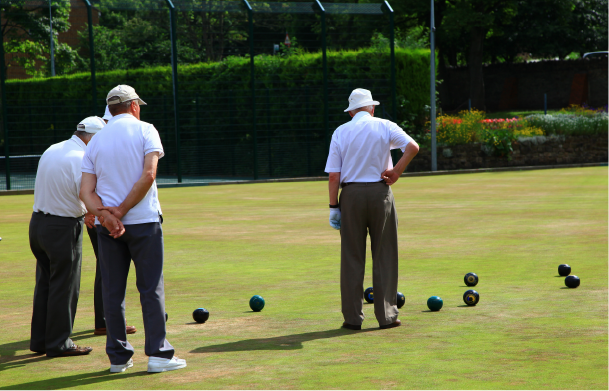 William Connell Park
Hamilton city had recently developed a 49-Acre state-of-the-art recreation site, William Connell Park. Located across from Ressam Gardens, the Connell Park is a multi-use, destination community estate for various aging groups, including seniors. The park accommodates many amenities such as lawn bowling, soccer, tennis, walking and running tracks.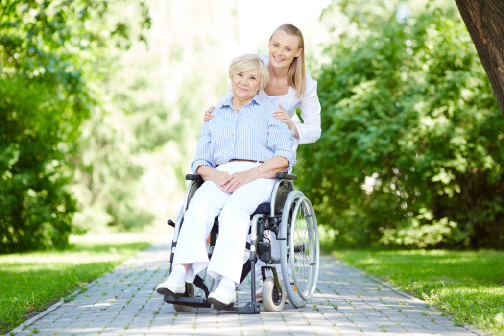 Supervised Excursions
Ressam Gardens offers supervised outdoor excursions to residents to enjoy a pleasant walk with the elegant green space and tranquil ponds of William Connell Park.
In the Area
In close vicinity and within a walking distance, the residents may enjoy many restaurants, large grocery stores, department outlets and huge shopping centers. Ressam Gardens offers many shopping services, on behalf of the residents, that can be arranged with the management.